CYBERSECURITY SERVICES

Preventative, Proactive, and Reactive Security
A massive rise in mobile device usage and the steady growth of cybersecurity threats has effectively weakened organizational defense worldwide. Our managed, professional, and consulting services will ensure that your network infrastructure and sensitive data remain undisturbed from the latest cyberthreats. Our security experts can leverage a variety of approaches and world-class Cisco technology—from Cisco Advanced Malware Protection to proactive threat hunting, and rapid incident response—to make sure you're prepared in the event of a breach.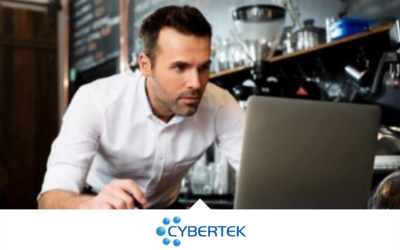 Cybercriminals often focus on attacking small...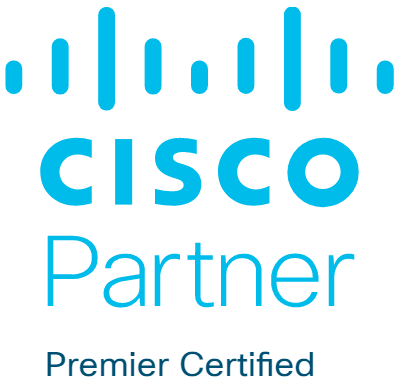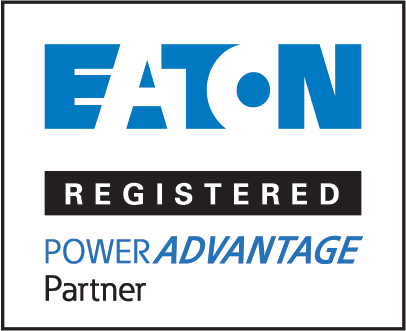 Contact us to learn more about our
IT infrastructure and security solutions.