IT Services for Education
Affordable, reliable and secure IT solutions for education.
For over 15 years, Cybertek has been providing forward-thinking IT management design and implementation to educational institutions. Currently, we install network infrastructure throughout 6 high schools within the Long Beach Unified School District. Our primary focus is on expandable, affordable, reliable and secure networks, with experience in most major brands of routers, firewalls, and switches.
In addition, Cybertek is a Cisco Certified Premier partner boasting a staff with years of experience and certifications in network equipment and operating systems including Cisco, Microsoft and Unix/Linux.
A few of the education IT services that we provide include: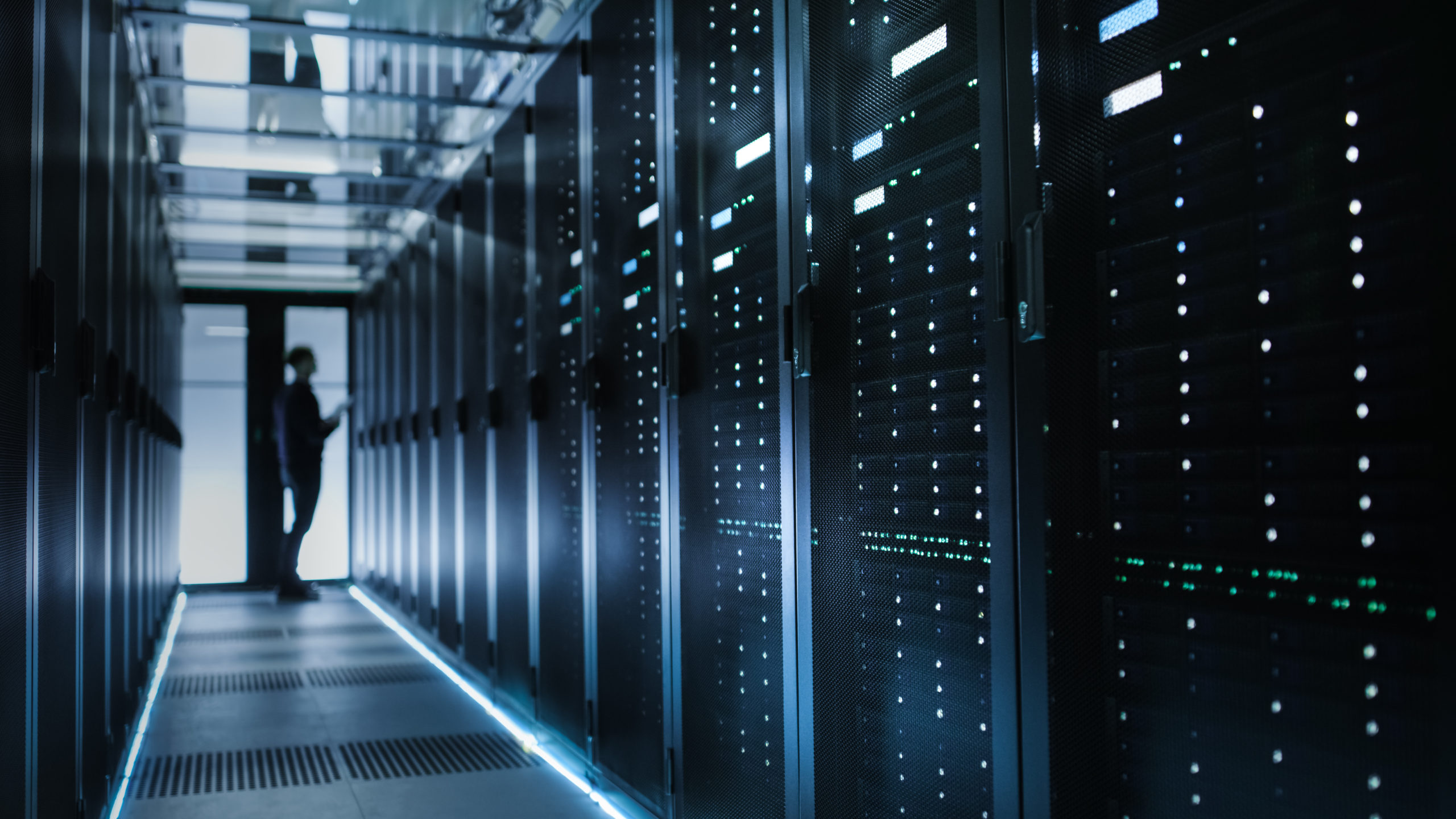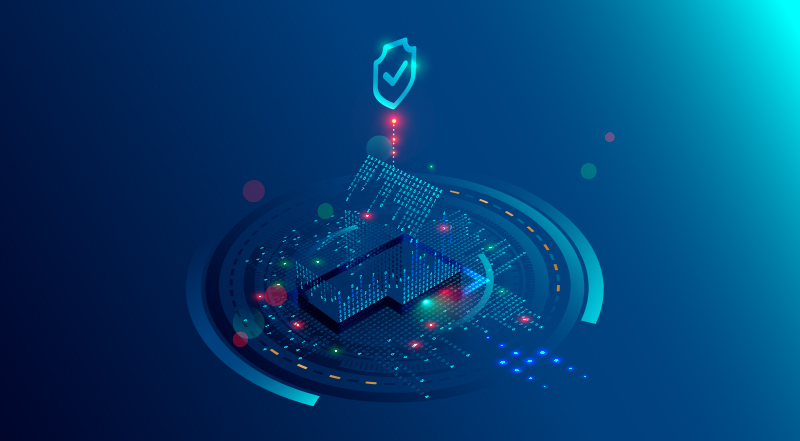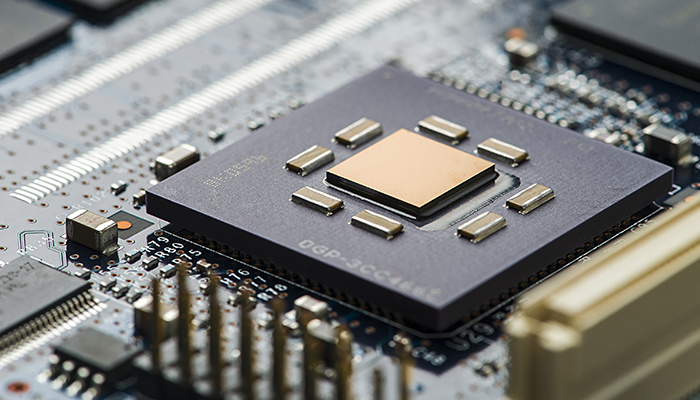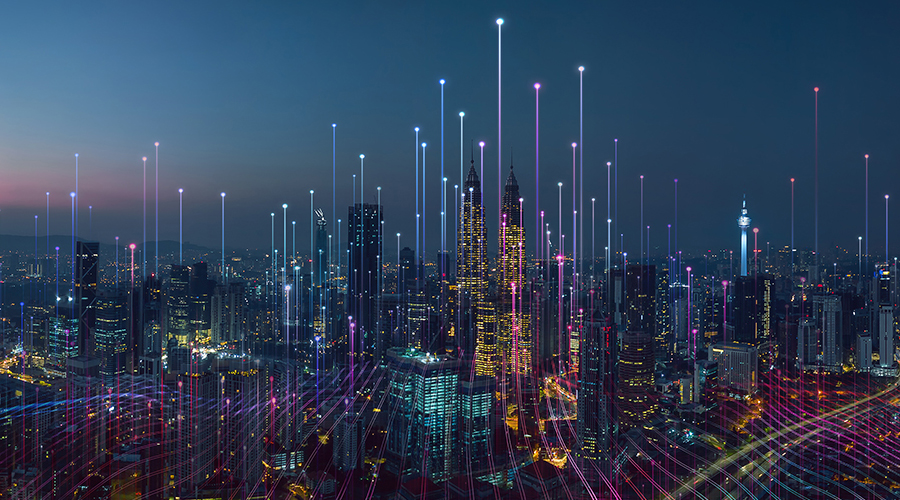 Cybertek understands that it is important to minimize the potential for disruption. We will work very closely with your company's personnel to schedule work to be done at the most effective times.
California Multiple Award Schedule (CMAS)
CMAS, an agreement between CDS and the state of California, allows state and authorized local governments to take advantage of federally negotiated pricing, saving time and money. CMAS offers a wide variety of information technology products and services at prices which have been assessed to be fair, reasonable and competitive.
Since Cybertek is a California Certified Small Business, the percentage requirements charged by the state to the school district will be waived. The use of these contracts is available ONLY to California State and local government agencies.
Contact us to learn more about our
IT infrastructure and security solutions.