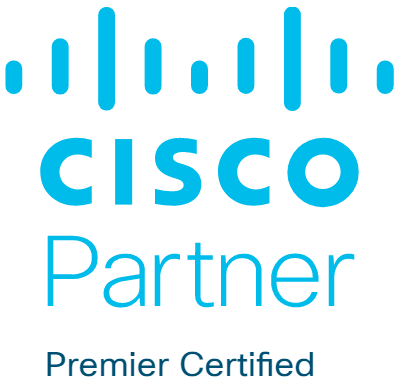 As a certified Cisco Premier Partner, Cybertek ensures that all of their engineers are knowledgeable of all solutions and many hold certifications in CCNA Wireless, CCNA Data Center and CCNA Security. Over the past 25 years, we have served over 2000 satisfied clients. Once we commit to a timeframe, we stick to it. No questions asked. Whether we are selling Cisco products or physical work, our staff is trained and putting their all for our clients. Our staff upholds Cybertek's core values of honesty and integrity. They are inherent to our customer-focused, agile approach to managed IT services.
Contact us to learn more about our
IT infrastructure and security solutions.