Southern California IT Consultants
Providing first-class network systems and integrations since 1990.
Work With Cybertek
Cybertek is a full-service IT consulting company with a proven track record of outstanding service and support.
Your time is valuable, and system downtime can erode your productivity. At Cybertek, we pride ourselves on being able to work with any schedule in order to minimize your downtime. Whether it's internet security or wireless networking, our team of experts will get you back on-track and running smoothly.
"Cybertek is a well balanced locally owned company specializing in wireless, datacenter, and network security. Our strengths are derived from our proven ability to leverage our most valuable assets; technology, our people, and our unrelenting focus on creating value for our customers."
Scott Siegel, Cybertek President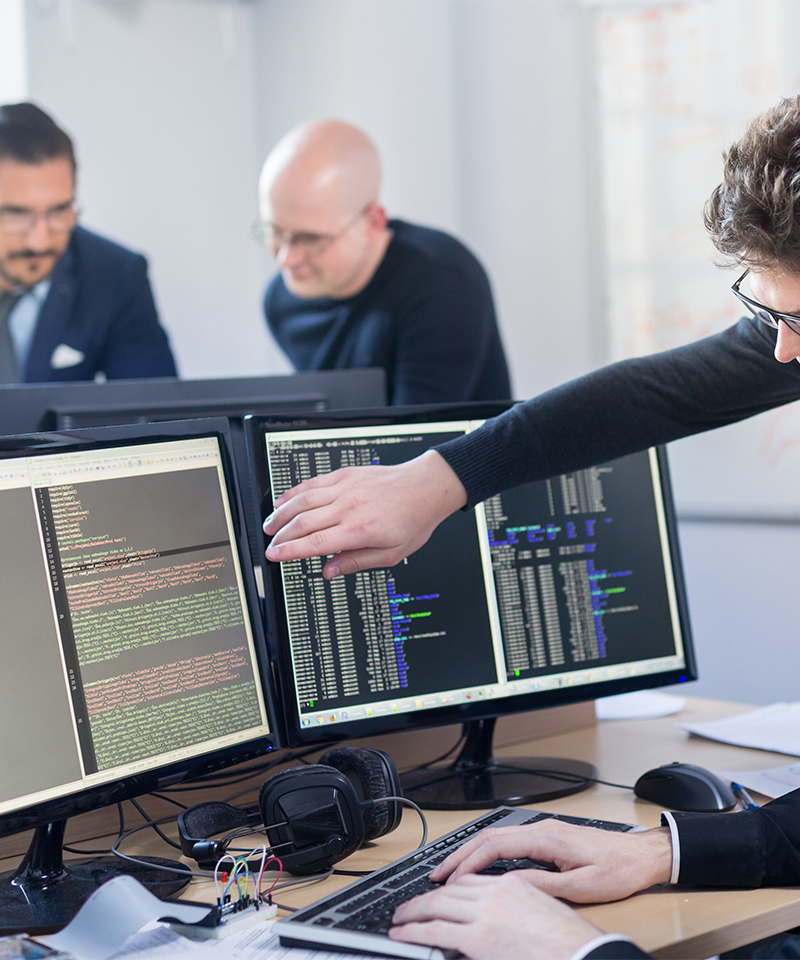 We have 30 years of experience in security, data center and wireless solutions. From managed services to installations, we ensure that your operations are running efficiently with minimal downtime.
Contact us to learn more about our
IT infrastructure and security solutions.