Southern California IT Consultants
Providing first-class network systems and integrations since 1990.
Government IT Services
For over 15 years, Cybertek has been providing forward-thinking IT management design and implementation to government organizations. Our primary focus is on expandable, affordable, reliable and secure networks, with experience in most major brands of routers, firewalls and switches.
In addition, Cybertek is a Cisco Certified Premier partner boasting a staff with years of experience and certifications in network equipment and operating systems including Cisco, Microsoft and Unix/Linux.
Cybertek performs comprehensive networking services for both the private enterprise and public service sectors. Additional services that we provide include: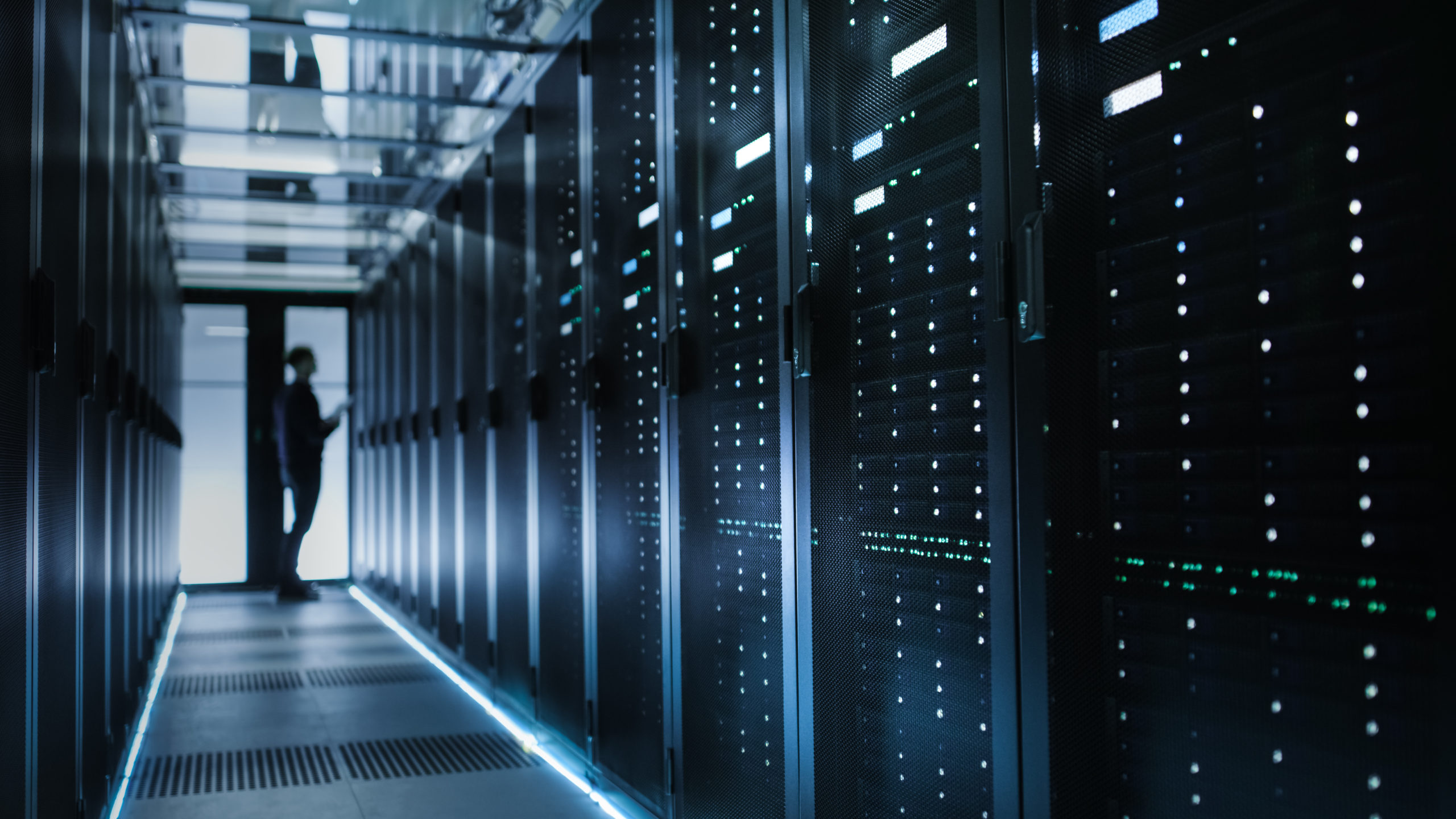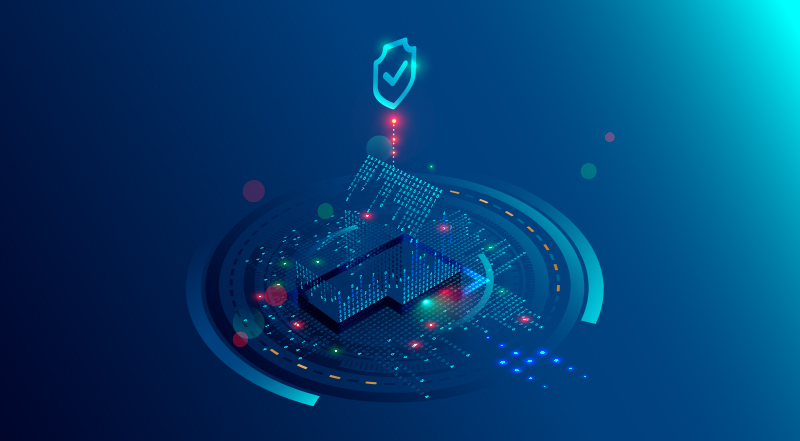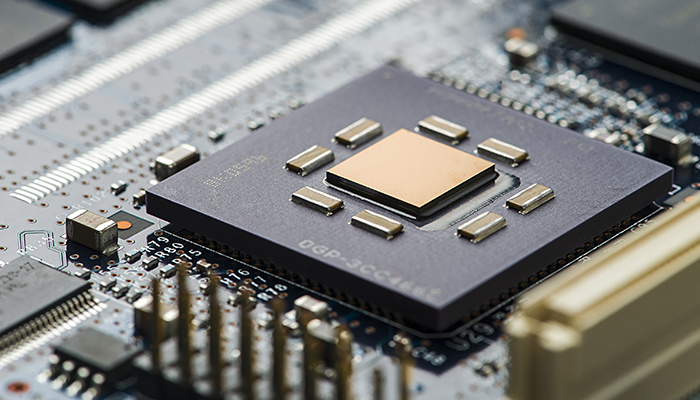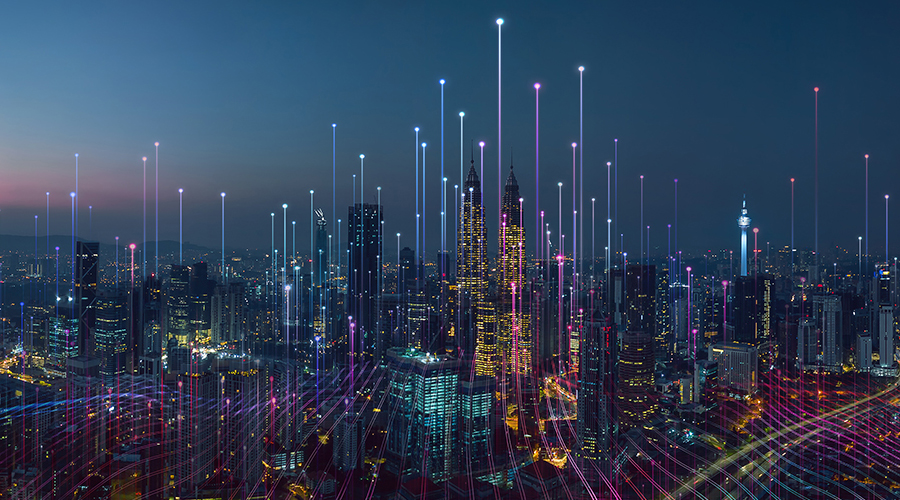 At Cybertek, we understand that it is important to minimize the potential for disruption. We will work expertly to minimize installation time, avoid interruption and deliver scope of work on time, completely and professionally.
California Multiple Award Schedule (CMAS)
CMAS, an agreement between CDS and the state of California, allows state and authorized local governments to take advantage of federally negotiated pricing, saving time and money.
The use of these contracts is available ONLY to California State and Local Government agencies.
Contact us to learn more about our
IT infrastructure and security solutions.