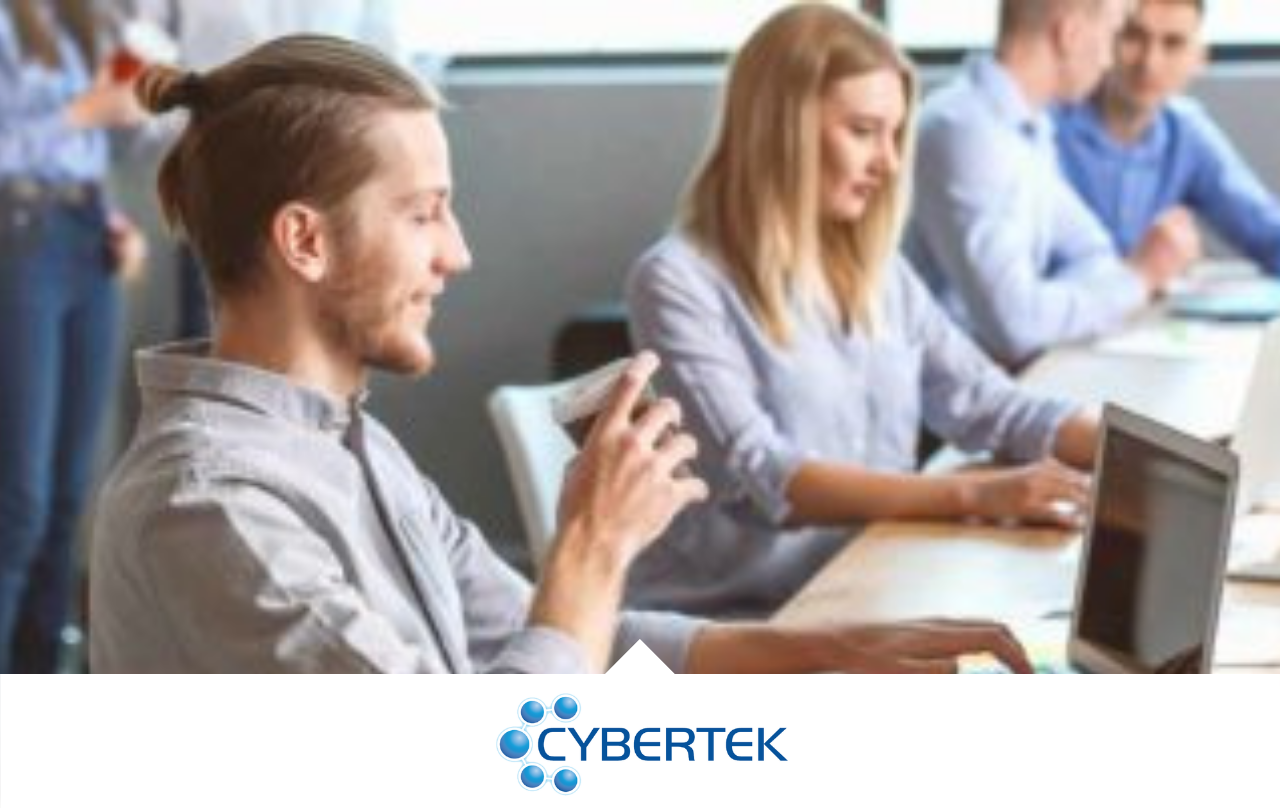 Small business owners have a very interesting dilemma in today's IT world. Do you hire the high-priced IT talent to take care of the myriad of specialties that are needed in your business? Or do you partner with a managed service provider that has the expertise needed to take your business to the next level? Your business needs to have expertise in enterprise networking, security, wireless, embracing a remote workforce and many other areas. It may be a little more than you can handle while still focusing on your business.
Even within the several silos of expertise, the world is changing fast. The technology is expanding quickly into new territory. Small businesses need to stay on top of all of these with the same foresight and expertise as any large business. This is not an easy task – even for those larger businesses with many more resources than yours. That is where managed services come in.
What are Managed IT Services?
Managed IT services are the functions, processes, and IT operations that a business can outsource to a managed service provider. When you partner with a managed IT service provider, they provide the expert level experience needed in the areas where experience may be lacking in your organization. According to CompTIA, over 64% of businesses use a managed service provider for some of their IT processes. This is an industry that has been growing tremendously in the last few years.
Managed service providers can ease those pain points that you are feeling and fill the gaps in areas where you don't have the expertise and can't hire full-time experts to handle those complex issues. Managed service providers can remove these functions from your plate and allow your business to focus on its own processes.
How Can a Managed Service Provider Help Your Small Business?
Managed service providers can fulfill many roles for their clients. A growing business with only a few hundred employees needs an IT help desk that will assist users with simple issues like resetting passwords and connecting to printers. Managed service providers should be able to handle all this for you and much more.
The right managed service provider can help you in the much more complex issues that you have, as well as consult on what areas you need to upgrade or change to meet the evolving needs of your business. Maybe you need to implement stronger access controls, modernize your current infrastructure or maybe even plan a migration to the cloud. These are some of the advanced features a managed service provider can advise on and help you with.
Keeping It Local
As a small business in California, you want to partner with a managed service provider who knows your area, your compliance laws and what local needs you have. You want a managed service provider that can make on-site calls quickly and knows the current social distancing processes and procedures. It is important that your provider know you and your business.
Cybertek is a California-based managed service provider that can provide both day-to-day IT help as well as bigger-picture strategy and consulting. Our area of focus is in Southern California, centered in San Bernardino County, and most of our customers are located within 100 miles. We know the area very well and we know what it takes to run a small business in Southern California.
We are a Cisco Premier Partner with many years of experience in the industry. Our expertise includes (but is not limited to) security, data center and wireless services. We also host an advanced CCNA-certified data center that can help you safely house your infrastructure and very important data.
Our engineers are customer-focused and Cisco certified. We will analyze your current infrastructure and processes and partner with you on what needs to be done to improve. We don't want to come in and take over or tell you what you are doing wrong – that's not what our business is about. We want to build a relationship with you and listen to you so we can allow you to focus on your business.
If you'd like to learn more about what we do and how we could partner with you to move your small business forward, contact us today.
In the meantime, we encourage you to take a look at your current security posture and how you could improve your business' security. We've created a free security plan template you can use to start better securing your business. Download it today to get started.