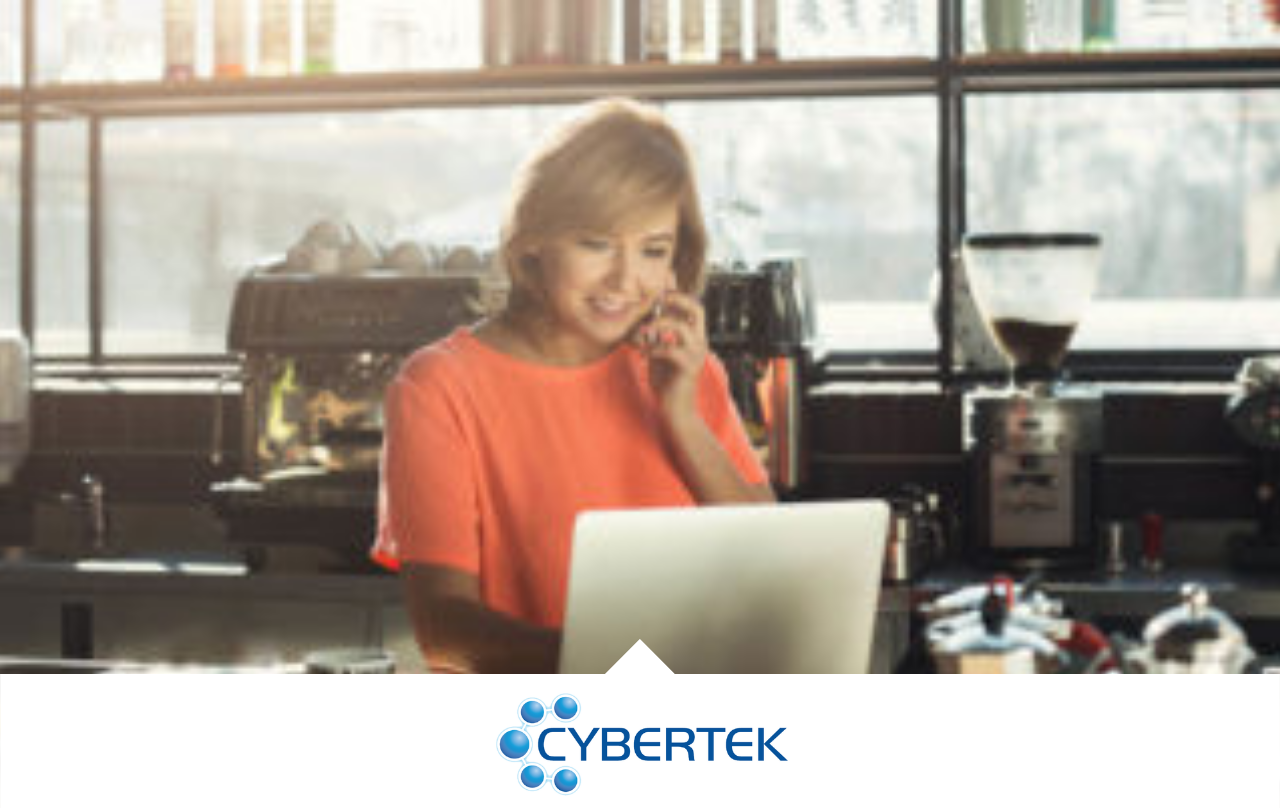 With today's threat landscape becoming increasingly characterized by sophisticated and high-impact threats attacks that target any weak point, security must remain top of mind for small businesses. Fortunately, Cisco Umbrella's cloud-based security solution offers small businesses a reliable way to protect users wherever they go by blocking malicious destinations before a connection is ever established. Umbrella is the easiest way for small businesses to protect their networks, devices and data.
1. Integrated Cloud Security
Cisco Umbrella delivers a rapid, secure and reliable experience to users anytime, anywhere ina. single platform. When using Umbrella, your business's firewall, secure web gateway, cloud access security broker and threat intelligence solutions are unified. With more small businesses moving their employees to work remotely, Umbrella offers a simple solution to extend protection.
2. Unmatched Intelligence
Among many of Cisco's solutions, Umbrella is one of the most intelligent offered for security. It uses AI and machine learning to identify and blocks malicious domains, IPs, URLs and files that are often used in cyber-attacks. Umbrella is backed by Cisco Talos, a global threat intelligence research group, which helps the solution recognize more malicious activity than competing solutions.
3. Advanced Malware Blocking
Umbrella enforces security at the DNS and IP layers, blocking malware requests, ransomware, phishing and botnets before they reach your business's network. Its cloud-delivered secure web gateway inspects and logs all web traffic for maximum transparency, protection and control. Umbrella keeps firewall logs and blocks network traffic using IP, port and protocol rules for seamless security throughout your environment.
4. Rapid Incident Response
Using the Umbrella Investigate console, you have access to insights and can prioritize incidents so you can respond to the most urgent ones first. To assist small businesses, Umbrella can integrate easily with many other intelligence solutions and security maintenance tools for seamless management.
5. Scalable Packaging
Small businesses need technology solutions that grow with them. Cisco's packages were designed to provide the best fit for all industries, including small businesses without dedicated security professionals.
Umbrella
DNS Security Essentials
This package includes the core DNS-layer security features, which can block requests to domains prior to them reaching your business' network. You can gain off-network protection as well as mobile support.
With this package, you will also have access to Umbrella's APIs, log exporting, multi-org console, threat response integration and identity-based policies. Shadow IT is blocked by the discovery and blocking capabilities found within the App Discovery report.
Umbrella
DNS Security Advantage
This package includes all of the capabilities found in the DNS Security package, while also enabling small businesses to proxy uncertain domains for file inspection, URL blocking and Cisco AMP. For businesses looking for more in-depth information during incident investigations, DNS Security Advantage offers top-of-the-line threat intelligence in the Investigate console and on-demand enrichment API.
Umbrella
SIG Essentials
This package includes all of the DNS Security Advantage package capabilities, along with access to a secure web gateway, firewall, sandbox file analysis with Cisco Threat Grid and cloud access security broker capabilities. With this cloud-based platform, small businesses can combine various security services and threat intelligence solutions to secure networks and remote employees. This solution simplifies management and allows the visibility to control and manage apps, anywhere.
You build your business. We'll secure it. Small businesses still need big security. For more information on how to maximize security within your small business, download our guide. We'll be glad to assist if you have any questions, contact Cybertek.