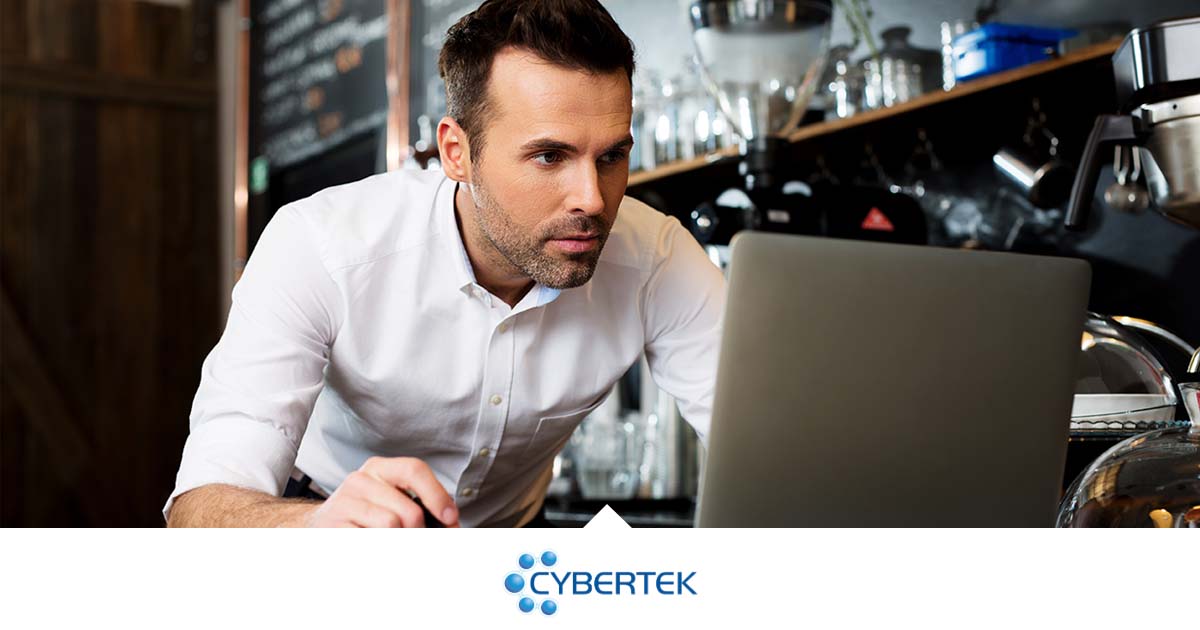 Cybercriminals often focus on attacking small businesses due to the lack of IT security compared to larger organizations. However, your business can avoid being the next victim of cybercrime by being proactive and following a few simple tips to keep your company safe. Understanding how to avoid common mistakes in the workplace can greatly improve your IT security and make it much more challenging for cybercriminals to target your business successfully.
Here are a few tips that can play a key role in protecting your small business against cybercriminals.
Develop a Business Continuity Strategy
A cyber attack can occur in many different ways, whether you are the victim of a phishing scam, ransomware, or the latest malware scheme. While you may not be able to prevent all cybersecurity incidents, it is essential to develop a business continuity plan to limit the damage of these attacks. A business continuity strategy will cover a wide range of scenarios to help you minimize downtime and ensure that your business can quickly recover from any situation. Continually developing your plan and looking for ways to improve is a great way to maximize IT security for your business.
Outsource Your IT Department
Hiring your own IT employees is often too expensive for most small business owners. However, a lack of an IT department significantly increases the likelihood of your business becoming the next victim to a cybercriminal. Choosing to outsource IT for your business is a cost-effective investment that gives you much better protection against cyber threats. Around the clock networking monitoring, IT security training for employees, and access to the latest security updates are a few of the main ways an IT provider can improve cybersecurity.
Continually Educate Employees
Many times a cybersecurity incident happens in the workplace due to an employee mistake. Visiting unsafe websites, using weak passwords, and not keeping software up to date are a few examples of the most common errors in the workplace. However, your business can stay proactive by focusing on ways to educate employees on how to avoid these simple mistakes that can lead to devastating results for your business. These educational classes are a great way to limit the success of a cyber attack while also empowering your employees to make smarter decisions.
Focus on Data Security
Many times a cybercriminal will target businesses to gain access to confidential information. All of this data is valuable on the dark web, as cybercriminals are always using new strategies to access your information. However, you can protect your data in a variety of ways, such as keeping your Wi-Fi network secure with a password, only using a virtual private network (VPN), and backing up all of your data in the cloud.  A password manager is also an effective way to manage multiple accounts with complex passwords. All of these tips play a key role in keeping your data safe.
Finding ways to keep your small business safe against cyber threats is a never-ending process in today's work environment. Following these tips are essential in protecting your reputation and limiting cybersecurity incidents in the workplace. Cybercriminals will continue to devise new methods to target small businesses, but always staying aware of these schemes is critical in helping your business stay safe and secure at all times.